San Francisco Marathon Mile 22: Course Landmarks 2022
The San Francisco Marathon Mile 22 STATS
Neighborhood: Lower Haight to the Mission
Elevation Change: Starts at 152" end 55'
Stations (water/food/toilet): Water and aid station approx. 22.5 miles
Best Spot for Family/Support: Lower Haight
WOW on Mile 22 for race supporters here as we run through Lower Haight – commonly known as "Haight–Fillmore". The area offers a "grungy, post-punk bohemian" atmosphere, is filled with some really cool bars, restaurants and cafes. Runners begin mile 22 of the marathon right around Steiner St. in the Lower Haight. This is a relatively flat section of the course.
At Buchanan the course turns right. This turn marks a downhill section of the course as you drop into the Mission. At the 1st intersection, Buchanan & Waller, on your right is The Nightingale House. It was built in 1882 by John Nightingale a real estate developer of the time. The house is a masterpiece of the Eastlake, Carpenter Gothic and Italian Villa styles and currently one of the most unique private residences in the city of San Francisco.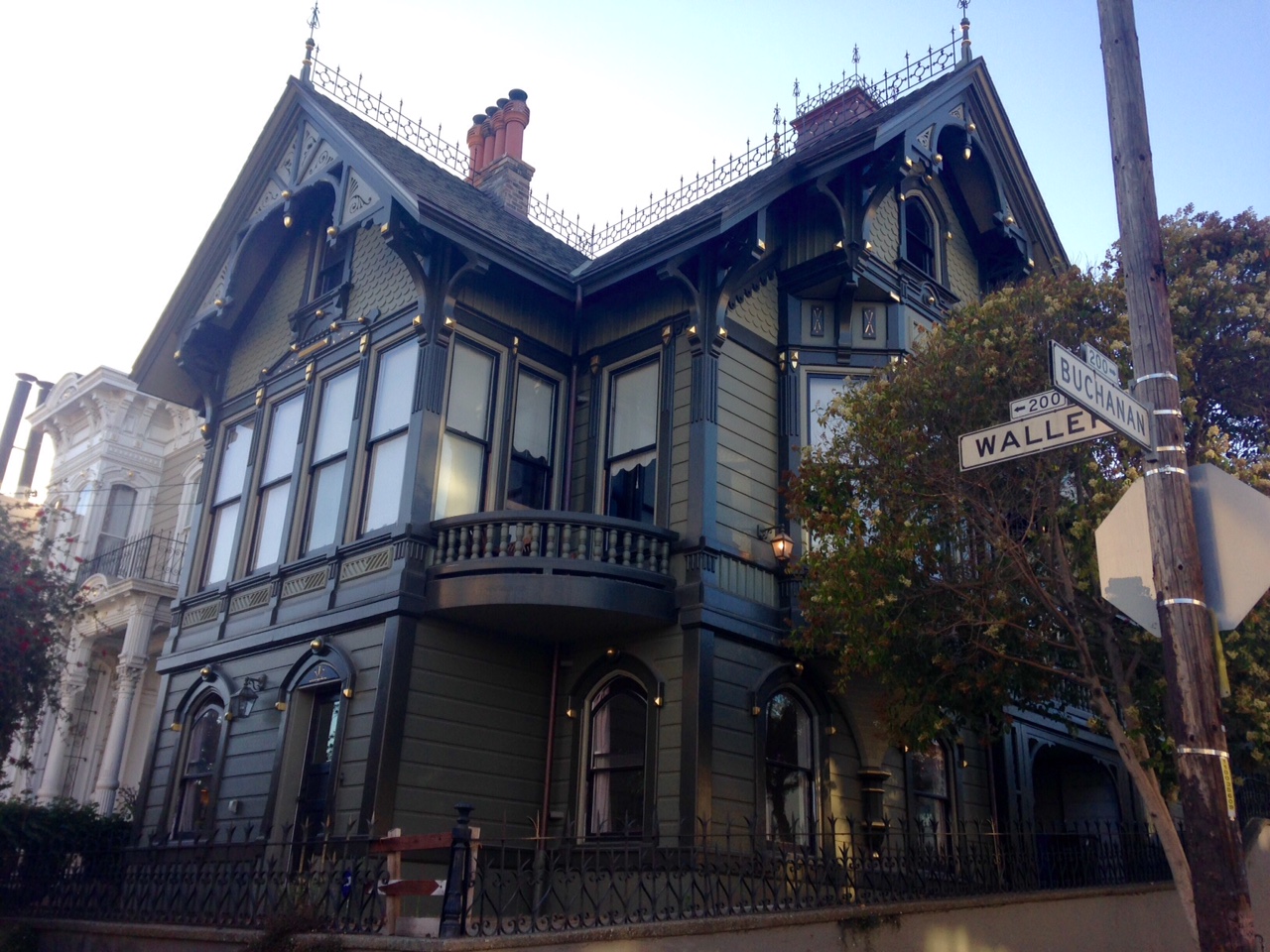 When you get to the next intersection which is Buchanan & Herman runners will pass the San Francisco Mint on their right-hand side. The San Francisco Mint is a branch of the United States Mint which opened in 1854 to serve the gold mines of the California Gold Rush and definitely an important SF Marathon Landmark!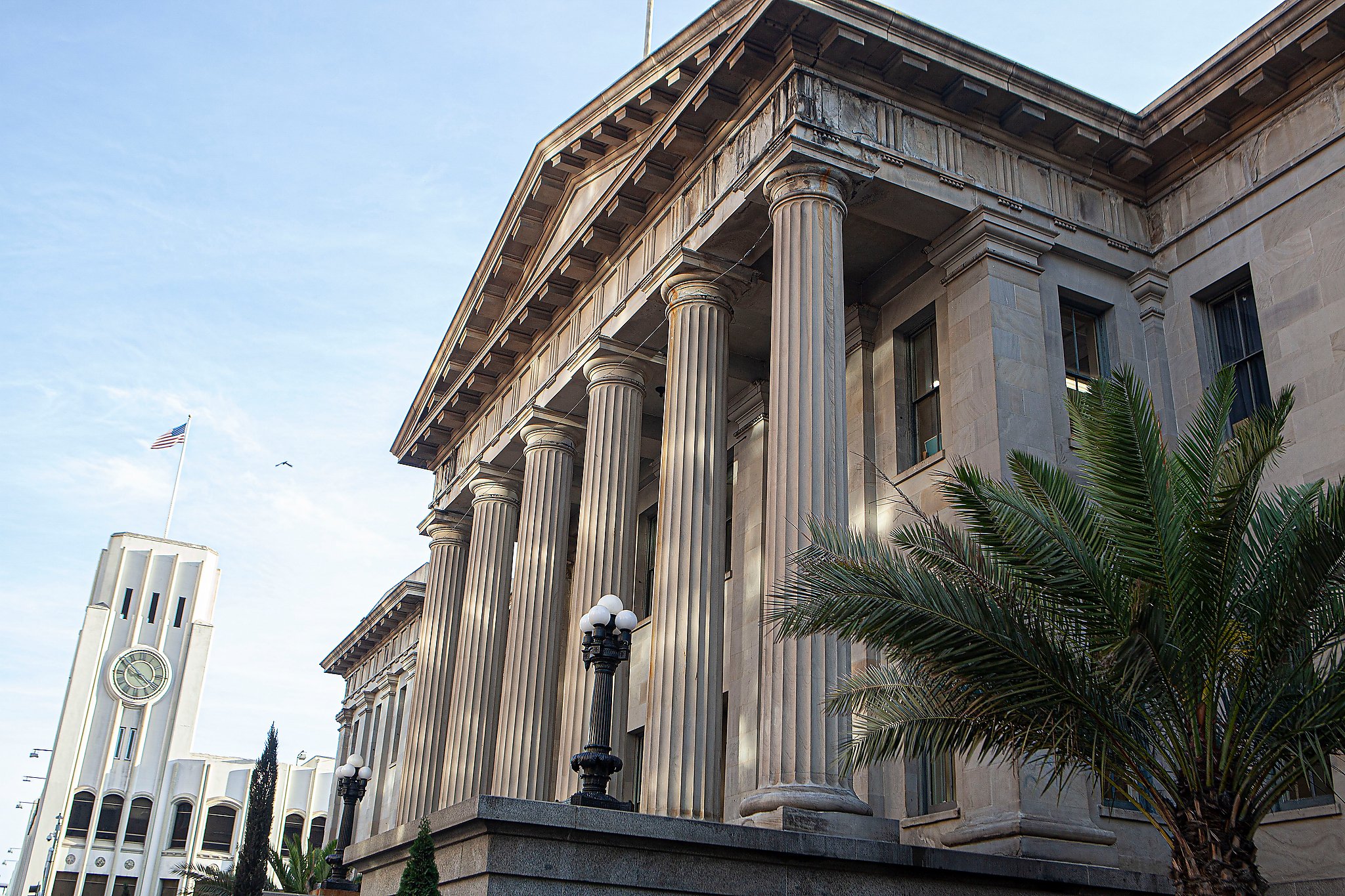 Past the Mint, the course then weaves its way across Market St. over to Guerrero St. and continues downhill to 16th St. At the corner of 16th St. & Guerrero and you will pass "Elixir" the 2nd oldest continually operating saloon in San Francisco, and, finally, the 22 mile marker.
So much to view on Mile 22! Watch the Mile 22 video below and then let's see what landmarks we will get to on Mile 23! Click the Next Mile..

Neurun is a course visualization app that equips you with the course knowledge and confidence to achieve your goals at The San Francisco Marathon. Download to start visualizing now.
Sponsored By